We at the Renk Agribusiness Institute would like to thank everyone who attended the 2018 Agricultural Outlook Forum.
2018 Forum Presentations
The presentations from the 2018 Wisconsin Agricultural Outlook are now available.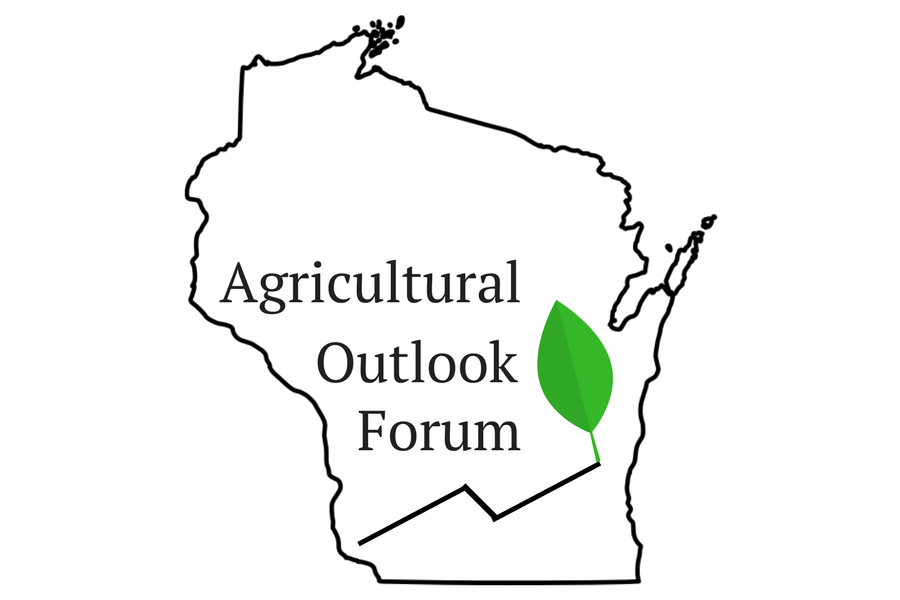 Look At Past Forum Materials
Presentations, materials and the agenda for the 2017 Ag Outlook Forum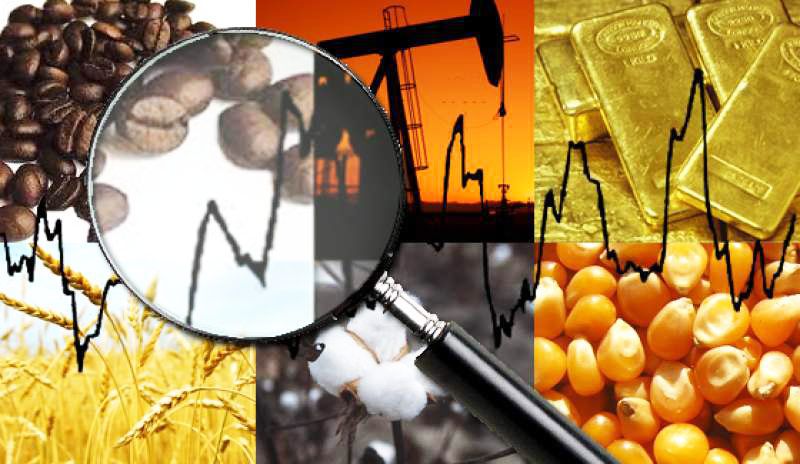 Status of Wisconsin Agriculture
The annual publication released in conjunction with the Wisconsin Agricultural Outlook Forum. It covers topics such as farm income and cost, livestock, and crop situations and outlooks.