Late and Prevented Planting Options and Crop Insurance for Wisconsin Farmers
This bulletin quickly reviews crop insurance rules to help Wisconsin farmers understand late and prevented planting dates and options.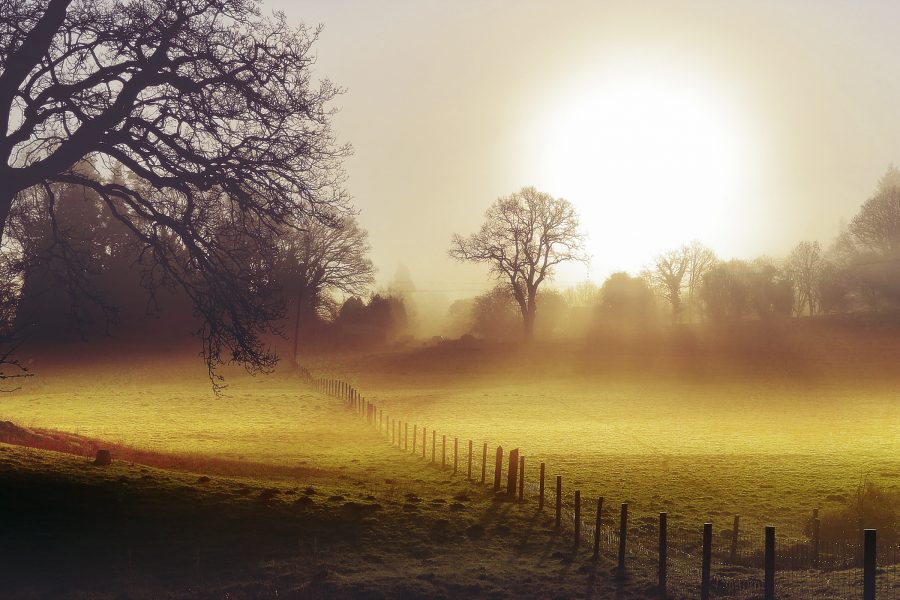 State of Rural Wisconsin
Check out the Future of Wisconsin Agriculture - Outlook 2018 in the Wisconsin Rural Partner's publication.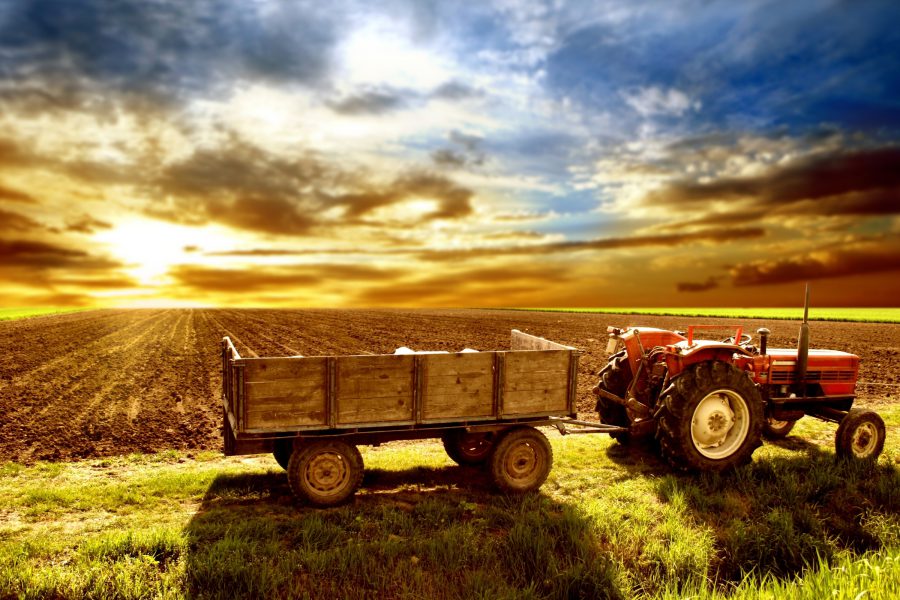 Scholarship Opportunities
Every year, Renk Scholarship recipients have the opportunity to participate in programs emphasizing leadership in contemporary agricultural issues with focused activities linked to agribusiness.