Save the Date!
2020 Agricultural Outlook Forum announced for January 28th, 2020! We will be exploring the booming hemp industry.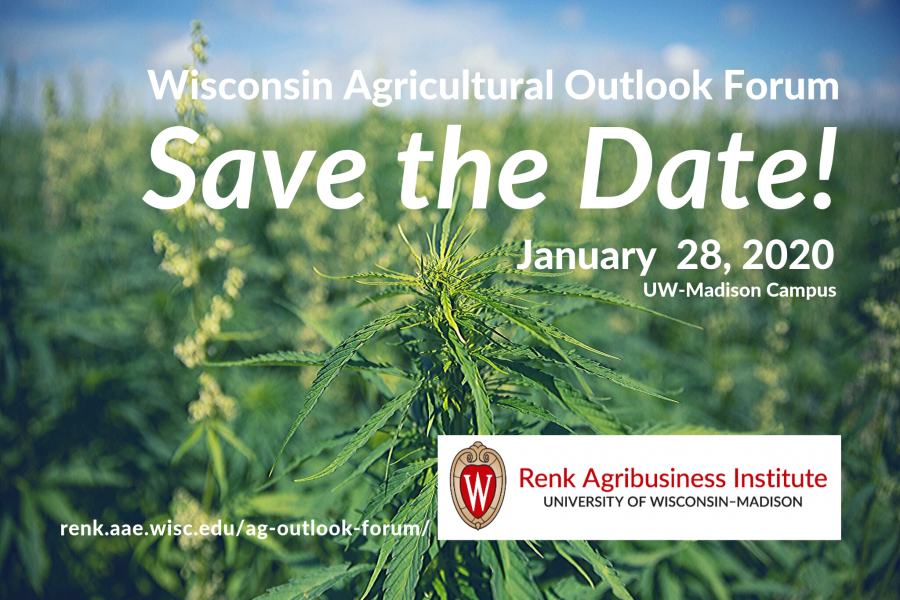 U.S. farmers, battered by low commodity prices and trade war, brace for things to get worse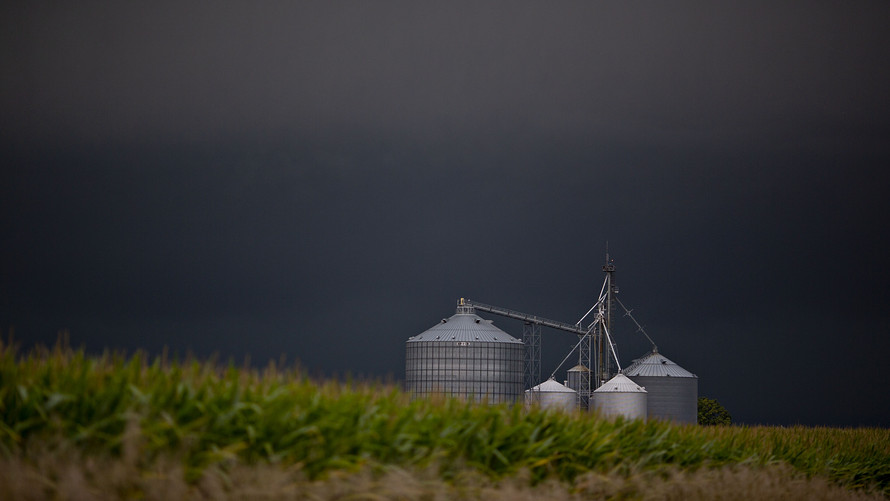 Scholarship Opportunities
Every year, Renk Scholarship recipients have the opportunity to participate in programs emphasizing leadership in contemporary agricultural issues with focused activities linked to agribusiness.