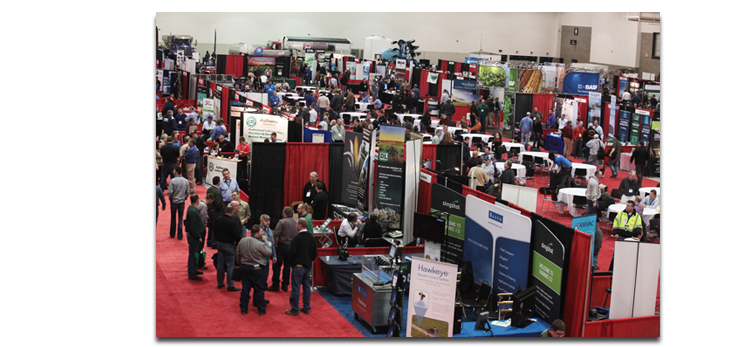 Looking for an internship or a job with an agribusiness company?

Interested in meeting with employers about these opportunities in a relaxed and informal setting?

Are you free on Wednesday, January 12th?
If so, you are invited to attend the Agribusiness Connections Program to be held at the Alliant Energy Center Exhibition Hall in Madison on Wednesday, January 12, 2022.
This program will proactively match agribusiness companies with the types of students they want to recruit for internships and jobs, as well as provide a place to network during the 2022 Wisconsin Agribusiness Classic.
To register for the event, click here! During registration you will be asked to upload a copy of your most recent resume.
The deadline to register is Thursday, December 30th
Contact Jeremy Beach at jpbeach@wisc.edu or (608) 262-9485 with any questions about this program.
Agenda for the day:
10:00 am – 12:00 pm: Trade show open to students
12:00 pm – 1:15 pm: Complimentary lunch for students
1:15 pm – 3:00 pm: Agribusiness Connections Program
3:00 pm – 4:30 pm: Trade show open to students
See Bios of All Attending Companies:
ALCIVIA
Allied Cooperative/Pest Pros
The DeLong Company
Hartung Brothers, Inc.
Heartland AG Systems, Inc.
Insight FS/GROWMARK Inc.
La Crosse Seed
Legacy Seeds
Liqui-Grow/Twin State, Inc.
Northside Elevator
Pearl City Elevator
Riverdale Ag Service, Inc.
United Cooperative