Blog Posts and Quick Reads
Renk Scholar Spotlight on Muneera Khambaty
We are so proud of Renk Scholar Muneera for flourishing in her internship with AgResource Company. Read about Muneera and her commodity trading here.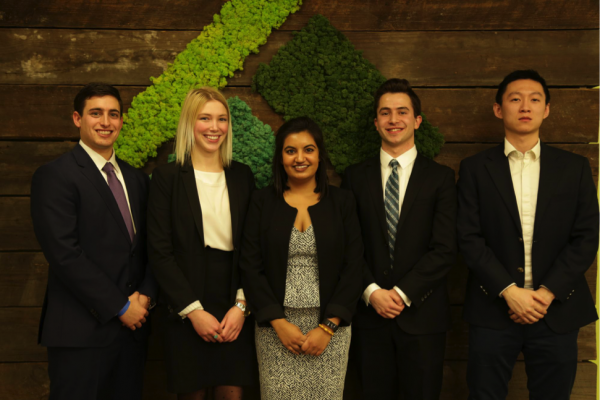 Renk Turns Twenty
We are thrilled to celebrate our 20th anniversary this summer. It's amazing how fast time flies.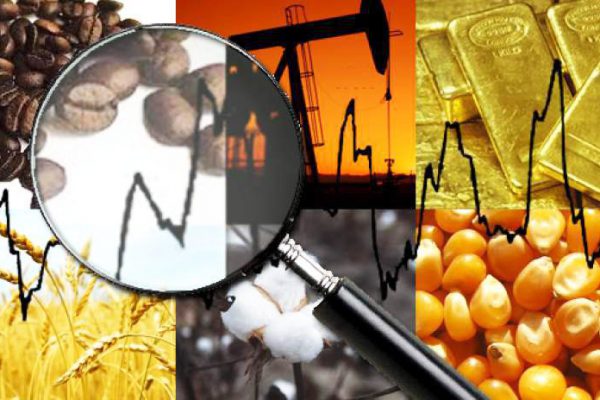 RAI welcomes Paul Mitchell
We are overwhelmingly pleased to announce agricultural economics expert Paul Mitchell as our new director. We are excited to see what Paul has in store.